BIO
We are Luke and Becky, Luke is a musician and singer and Becky is a DJ, we are a couple who met around 9 years ago and decided to put our passion for music together, creating our business. Our lives revolve around music, we love going to gigs and festivals, we love vinyl and we're always playing music loud!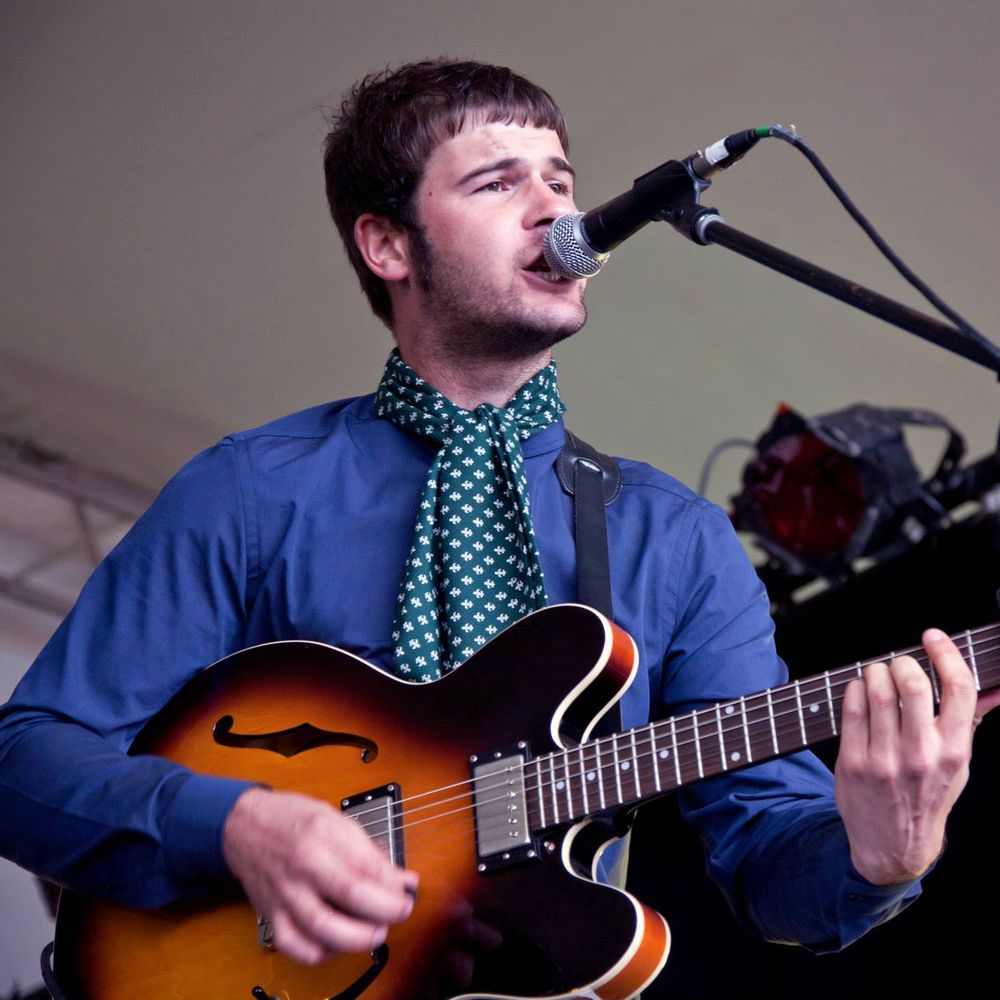 LUKE
Luke has over 10 years experience as a musician and vocalist. Over this time Luke has gained experience as a covers and originals artist, playing live, both solo and in bands. As well as providing music for weddings Luke is also a part of well known mod band The 5:15's and Oasis tribute band Fakermaker. Past live gigs have seen him play alongside and support some well known artists such as Steve Craddock(ocean colour scene/Paul Weller band), From The Jam, Secret Affair, Dodgy, Shed 7 and John Power(Cast/The La's), as well as playing twice at Leeds and Reading festival, on the BBC introducing stage and the Jack Rock's This Feeling stage, and at many other large festivals across the country. By playing venues and large festivals up and down the country Luke has gained a strong reputation amongst audiences with an assured, confident stage presence capturing the crowd with his very distinctive voice. Luke's acoustic sets range from soul to rock n roll with a good mixture of Britpop and indie.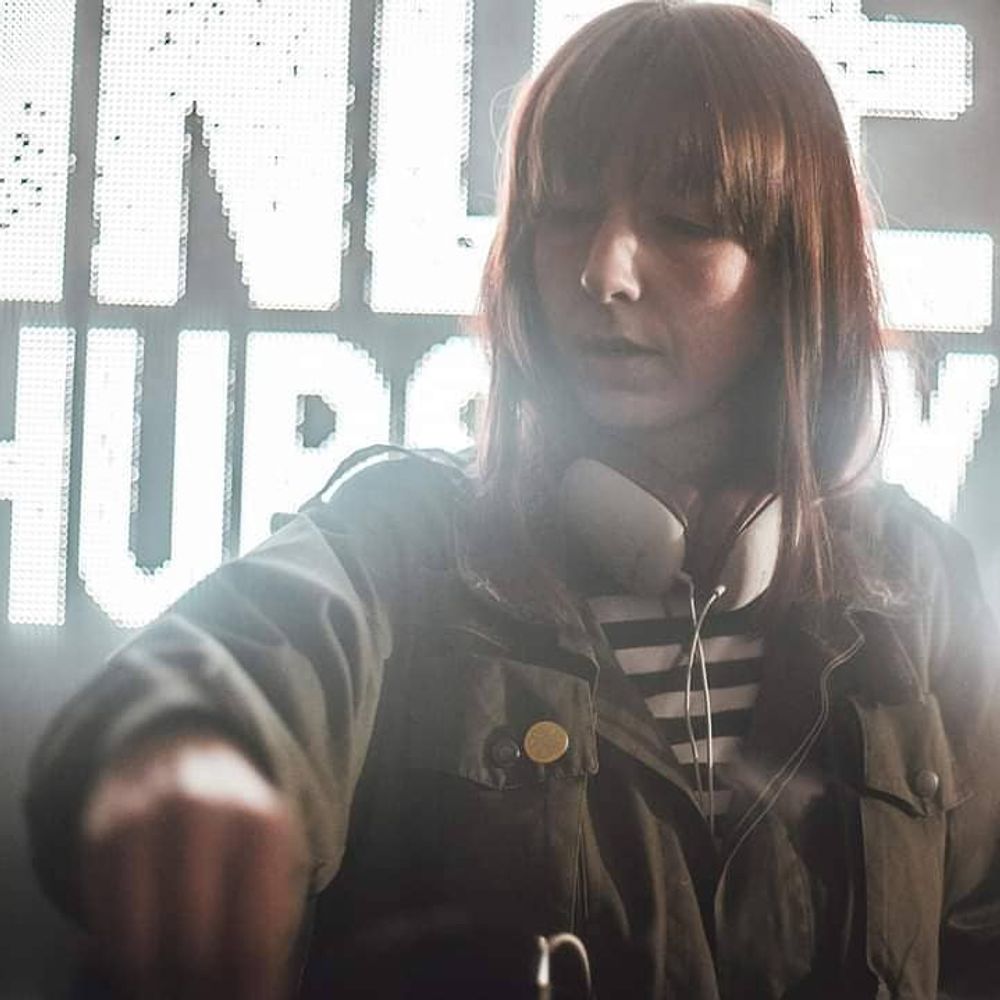 BECKY
Becky has been a DJ for around 12 years, formerly a resident DJ at The Stone Roses Bar Leeds, currently DJ'ing indie, Motown and Northern Soul nights in and around Yorkshire. With experience DJ'ing at festivals, indie club nights, gigs and private parties and events across Yorkshire. Becky's passions are indie music, motown, soul, 50's and 60s pop and rock n roll.
what can we do for you?
We offer an alternative approach to your wedding music. We specialise in indie, Motown, soul, cool 60s, good 80s and britpop. We are not a cheesy mobile wedding disco DJ that talks over the mic all night telling dad jokes and thinking they're at butlins, or a cheesy singer with a backing track who idolises Jane McDonald! So if  you're into your music and want some entertainment that is not average then we're the ones for you!
We can provide acoustic sets during your ceremony, wedding breakfast, day reception and evening reception. Luke can learn specific songs that are special to you making your big day personal and original, something you and your guests will never forget. 
what's the deal with cheese?
Let's get things straight, we're not into charty music, if I'm honest I don't have a clue what's in the charts most of the time and that's not really what we do, I won't be playing cha cha slide or the birdy song, and if you like what you see so far on our website then you're probably not wanting that sort of thing anyway. Now although we specialise in what we think is great music we aren't completely against a bit of cheese when it comes to the DJ set, but it will be good cheese only! When Dj'ing we aim to please all of your guests, we believe that your evening entertainment is just as important as the wedding outfits, flowers and cake. You want all of your relatives and friends  to have a good dance, and to be fair who doesn't want to have a good sing along to come on Eileen, or to whip out your best rapping skills to rappers delight!  So if you request it we will throw in some good bits of cheese to please everyone, what we won't do is give your nan a headache!